Assessment for School Administrators
How do school/s under your care rate on implementing and supporting trauma-informed practices?
Instructions: Answer true or false for each of the 15 items below. Assign the number 1 to all false statements and assign the number 2 to all true statements. Add up your total score and use the scoring assessment to determine the complimentary video prepared to benefit you best.
1 = False   2 = True
SCORE SCHOOL ADMINISTRATORS ASSESSMENT:
Score School Administrators Assessment:
16 – 32
Scores between 16 – 26 indicate that you need support with providing opportunities to that will move your youth into a productive, meaningful, and joyful life. Watch the video below to learn about the power of identity, purpose and belonging so that your youth can live the life they were born to live.
Scores between 27 – 32 indicate your school/s are well on their way to being transformed into a trauma-informed campus. Congratulations. We would love to hear from you. Be a guest and share your journey on XtraordinaryYouth.TV? If so click here.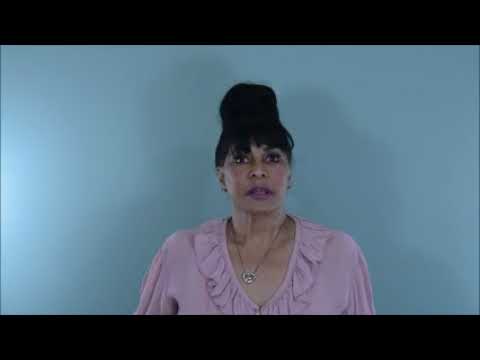 Want More Strategies For Dealing With Youth?
Get Dr. Kim's FREE video series of strategies for parents delivered to your inbox here.