Assessment For Teachers of Youth
Instructions: Answer true or false for each of the 15 items below. Assign the number one to all false statements and assign the number 2 to all true statements. Add up your total score and use the scoring assessment to determine the complimentary video prepared to benefit you best.
1 = False   2 = True
SCORE TEACHER ASSESSMENT
Score Teacher Assessment:
TOTAL SCORE: 15 – 30
Scores between 15 – 25 indicate that you need support with disrupting, disruptive behaviors, and using disruptions as learning opportunities for students. Watch the video below to learn about strategies that support you in this effort, and create a cooperative, collaborate environment.
Scores between 26 – 30 indicate you are doing a great job for you and your students. If you are interested in learning new strategies and reviewing the latest research about the relationship between trauma-informed practices and positive discipline Watch the video below. Because you are doing so well, how about you share your strategies with other teachers who want to follow in your footsteps? Would you like to be a guest and share your stories on XtraordinaryYouth.TV? If so click here.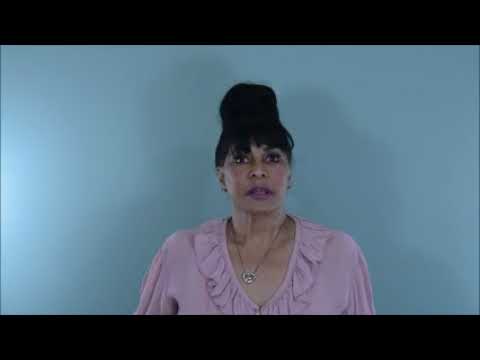 Want More Strategies For Dealing With Youth?
Get Dr. Kim's FREE video series of strategies for parents delivered to your inbox here.