Parenting Strategies: Part 2 of 3
As parents you know a lot about your children. However, many parents are often surprised to find out:
Who has the most influence over your teenager
What teens really need in order to have a good life
Which parenting style and discipline style offers greatest benefits
The best way to increase a teen's ability to learn a new behavior
Do You Know This About Your Teen?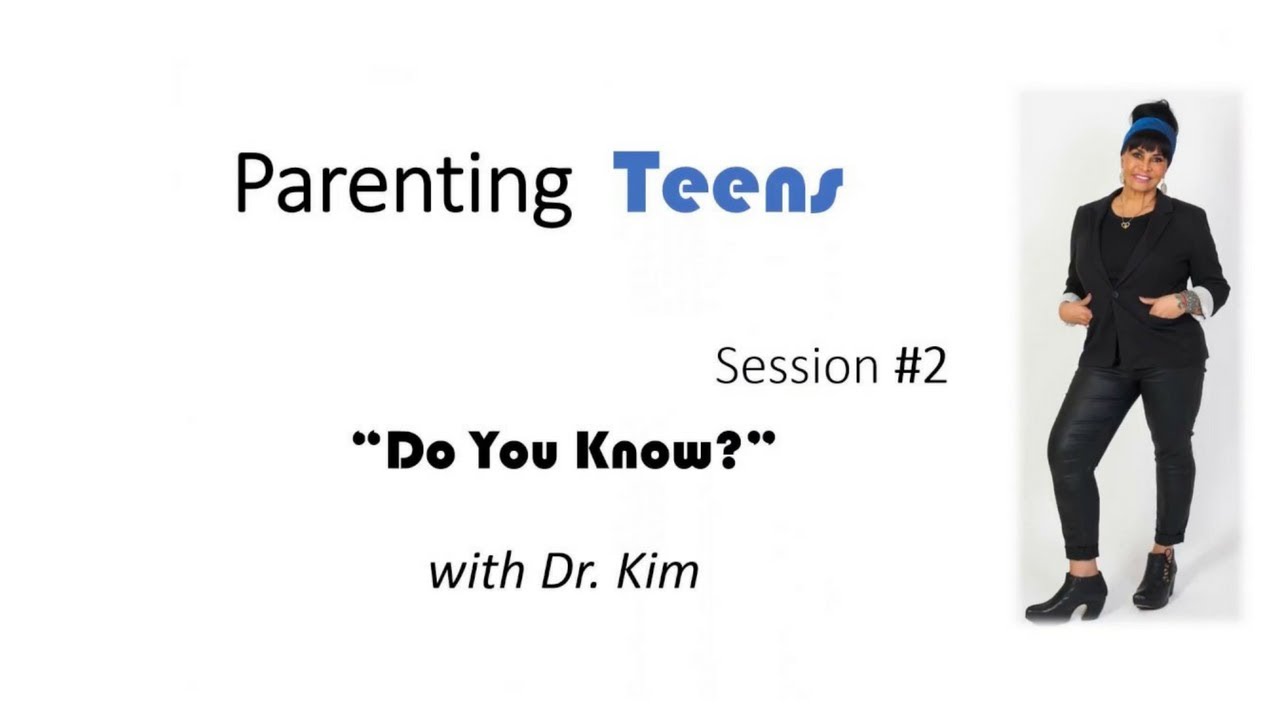 There really is a lot  to know to adjust your parenting style and create a shift in your relationship and communication with your teen. That's why I put it all in my book "Let's Build ExtraOrdinary Youth Together." Check it out here.