Parenting Strategies: Part 3 of 3
How you respond to your teen's behavior, will be the difference between ending up frustrated or satisfied. Would you like to open up and have good conversations with your youth when you are concerned with their behavior?
Today's video will be helpful in supporting teens in learning how to make positive choices especially when you are concerned, uncertain or even feeling confident.
How Do You Feel When…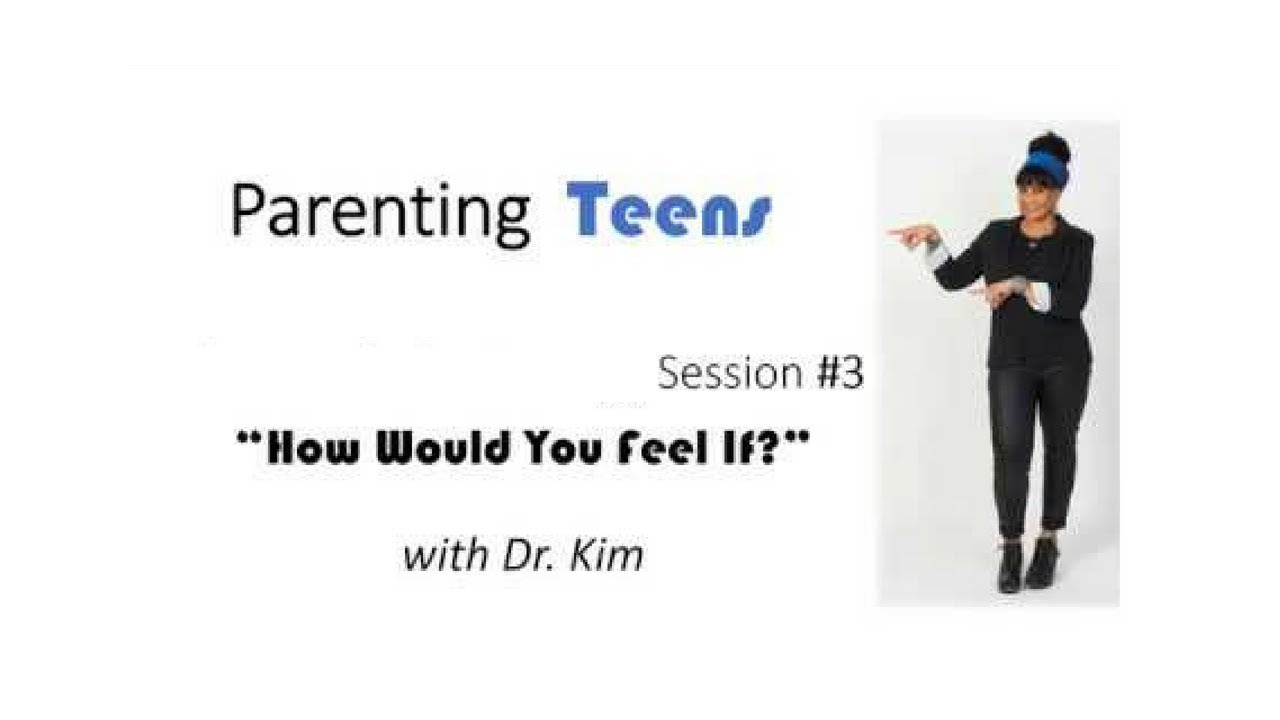 Want more information to support your youth? Subscribe to our newsletter and be notified about my latest blog articles.