Parenting Strategies: Part 1 of 3
When parenting a teen you never know what is in store. No matter what, I believe you're here because you want to be of support  and you want the most positive outcome for your youth.
What To Do If Your Teen Is In These Or Similar Situations
This video reveals a variety of scenarios and common responses that parents have. I'll also explain the best way to approach some challenging situations. Even if you never have deal with these scenarios, you may find that hearing the logic behind the responses will inform your future communications and actions to support your youth.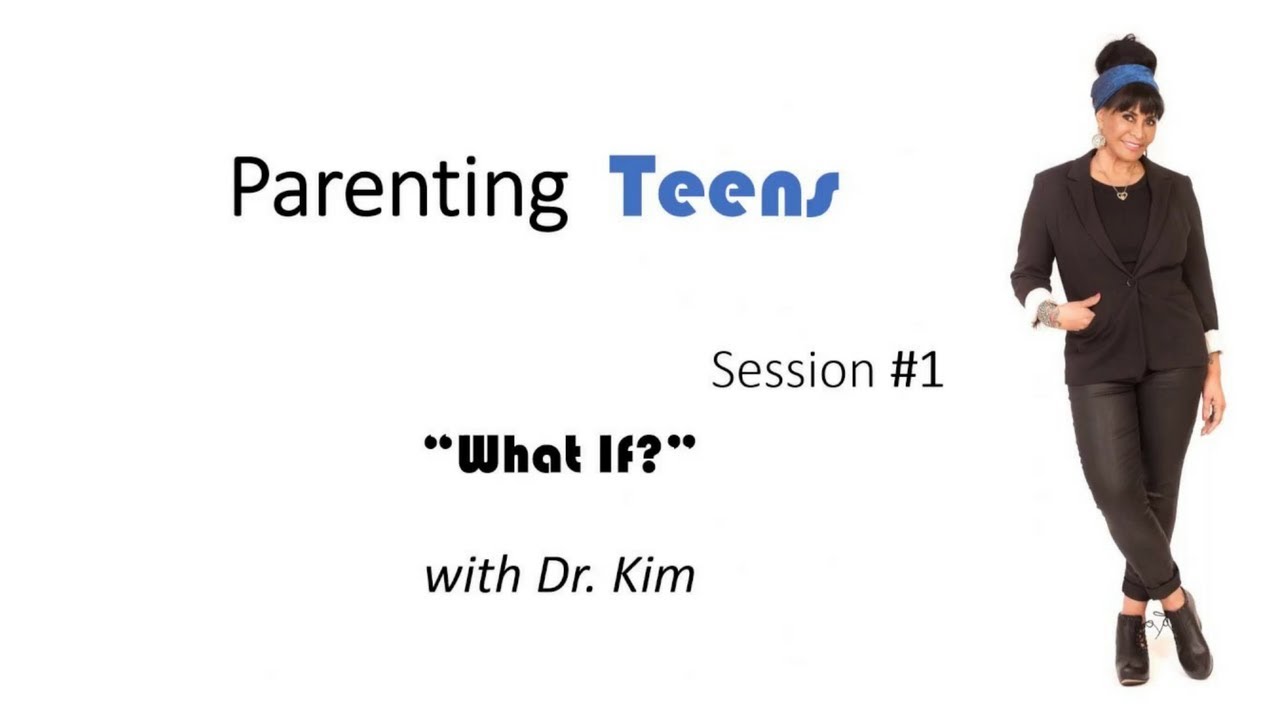 Keep me posted on your progress, questions and stories.
Do you have a story to share or a question to ask Dr. Kim? Fill in this form with your story and/or questions here.
See you on the next video.